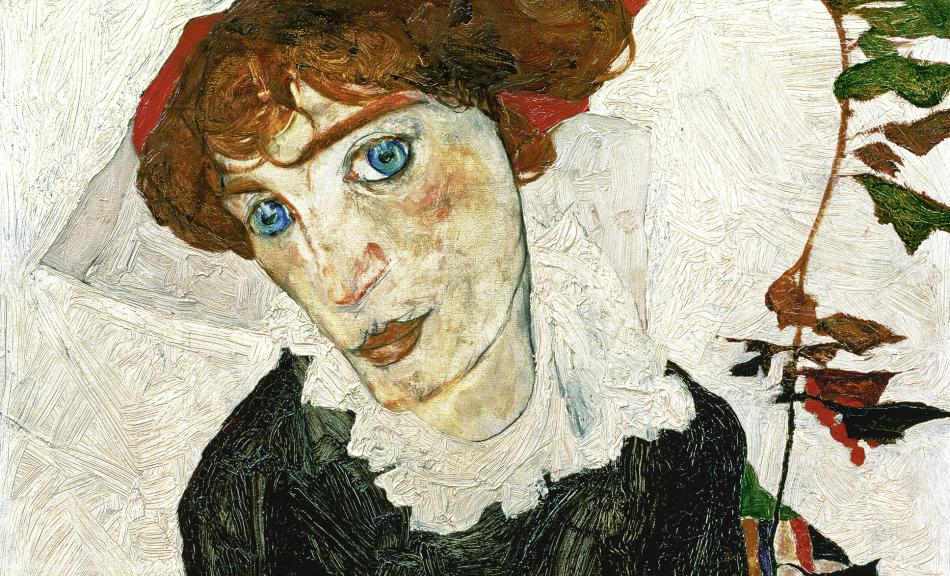 PROVENANCE RESEARCH AT THE LEOPOLD MUSEUM
Most of the works comprised in the Leopold Museum's Collection hail from the former art collection of Prof. Dr. Rudolf Leopold (1925–2010). Since its inception in 1994, the Leopold Museum Private Foundation has attached great importance to researching the origins of the Collection's individual artworks and has sought the greatest possible transparency regarding their provenance.
Although the Leopold Museum Private Foundation is not bound by the Austrian Art Restitution Act of 1998, the Foundation aims to comply with the concluding statement of the 1998 "Washington Conference on Holocaust Era Assets" by seeking fair and just solutions whenever artworks were subject to confiscation during the National Socialist era.
To this end, the Leopold Museum created the position of a provenance researcher, which in 2003 was filled by Robert Holzbauer, who was succeeded in 2017 by Alfred Fehringer. Since 2008, additional provenance researchers have been appointed by the relevant federal ministry to safeguard the systematic research of the collection. Until 2020, this task was undertaken by Michael Wladika and Sonja Niederacher. As part of the restructuring of government-financed provenance research at the Leopold Museum, which is now carried out in close coordination with the Commission for Provenance Research, they were succeeded by Konstantin Ferihumer in January 2021.
For further information on provenance research at the Leopold Museum, visit the Lexicon of Austrian Provenance Research.
The findings of our provenance research can be accessed through our Online Collection.