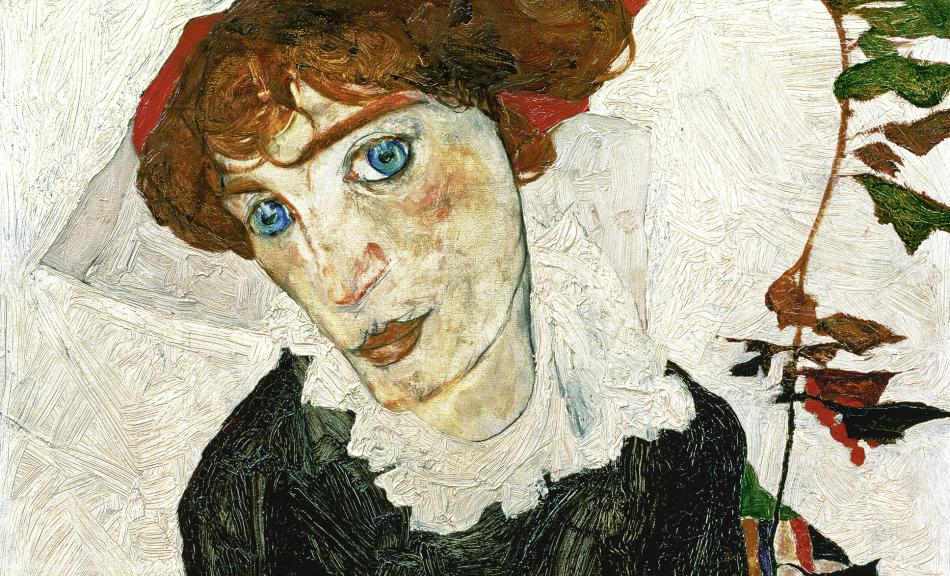 PROVENANCE RESEARCH
The Leopold Museum's collection consists mainly of the art collection formerly belonging to Professor Dr. Rudolf Leopold (1925–2010). Since its founding in 1994, the Leopold Museum Private Foundation has always attached great importance to the question of the origin of individual artworks and strives to maximize transparency with regard to their provenance.
Although the Austrian Art Restitution Act of 1998 does not apply to the Leopold Museum Private Foundation, the foundation still seeks to comply with the principles expressed in the 1998 statement of the Washington Conference on Holocaust Era Assets, by pursuing fair and equitable solutions in all cases where artworks were targeted for confiscation during the Nazi era.
The results of our provenance research can be found in our database.