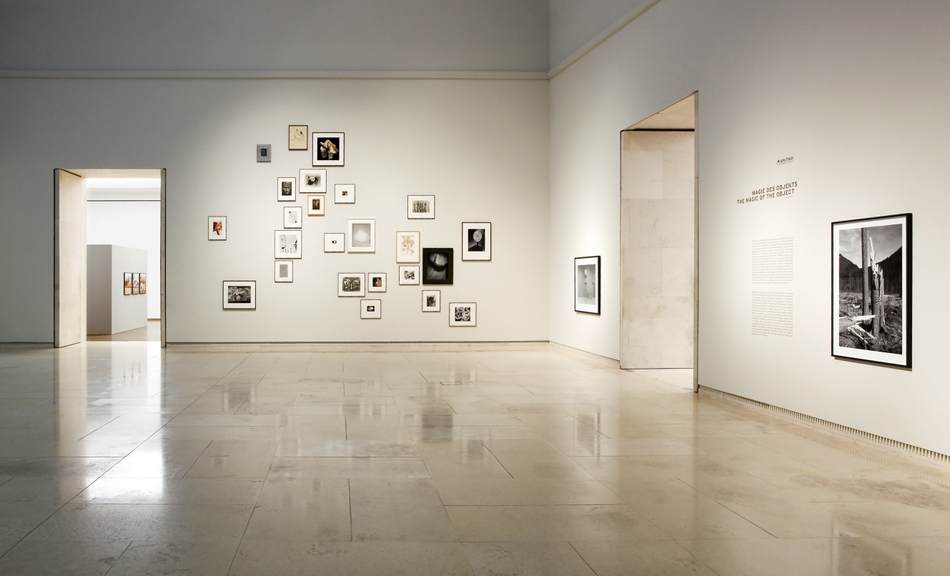 THE LEOPOLD COLLECTION
The Leopold Museum, with more than 8.300 works, houses one of the world's most important collections of Austrian art from the second half of the nineteenth century and Modernism. As a couple, Rudolf and Elisabeth Leopold created this unique collection over the course of five decades. Their extraordinary passion for art enabled them to collect artists like Egon Schiele and Gustav Klimt – who, up to the 1960s, were considered taboo.
With more than 220 works, they established the world's most comprehensive Egon Schiele collection. Other highlights among the collection include major works by Gustav Klimt, Richard Gerstl, Oskar Kokoschka, and Alfred Kubin as well as works from artists of the nineteenth century such as Ferdinand Georg Waldmüller, August von Pettenkofen, Emil Jakob Schindler, and Anton Romako. In keeping with a holistic concept of art, Rudolf Leopold also gathered furniture and decorative works from the Jugendstil and Wiener Werkstätte movements by the likes of such artists as Josef Hoffmann and Koloman Moser, as well as objects from Africa, Oceania, and East Asia. In 1994 with the support of the Republic of Austria and the National Bank of Austria, a large portion of Rudolf Leopold's private collection, which until then resided with the family among other art treasures, was introduced into the Leopold Museum Private Foundation. In 2001, the collection moved to the specially-founded Leopold Museum in the MuseumsQuartier. Today, the expansion of the collection is one of the central tasks of the Leopold Museum, which aims to broaden the focus of the collection beyond its core inventory.