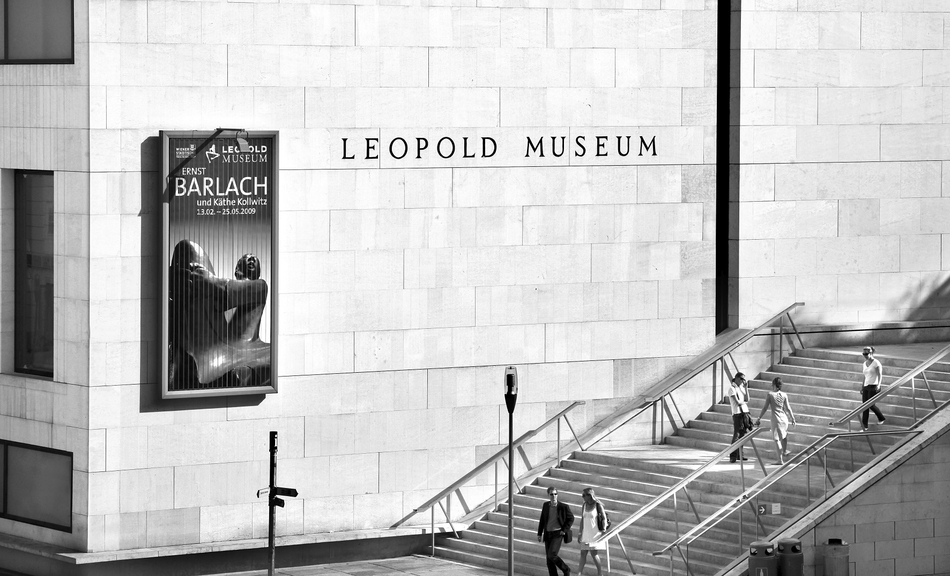 LEOPOLD MUSEUM RESEARCH CENTER
One of the main concerns of the Leopold Museum-Privatstiftung, along with preserving, presenting and imparting the collection, is to conduct scientific analyses and research. The Leopold Museum Research Center consists of the Provenance Research Department, the Egon Schiele Documentation Center with its Egon Schiele Autograph Database, the Otto Breicha Archive on Richard Gerstl and the library.
The Research Center is open to visitors by prior appointment.