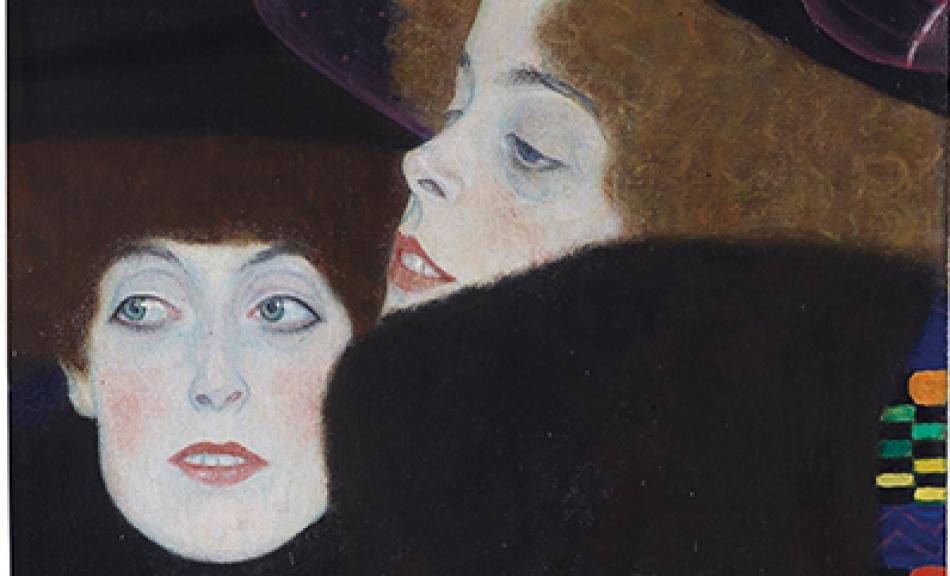 The Leopold Museum is dedicating a comprehensive exhibition to the "artist of the century" Gustav Klimt (1862-1918) during 2018's commemorative year of Viennese Modernism. On the occasion of the 100th anniversary of Klimt's death, the presentation impressively retraces his artistic transformation from a painter espousing late historicism to becoming the most eminent exponent of the Vienna Secession.

Two decades before Gustav Klimt emerged as a battlesome campaigner against the Gründerzeit style and art of historicism with the founding of the Vienna Secession in 1897, he himself had been part of this cultural era informed by academic traditions. An artistic paradigm shift and the development of an individual style became apparent in the mid-1890s, when Klimt created first drafts for the scandalous Faculty Paintings for the ceremonial hall of Vienna University. The Secessionists, who broke with conservative tendencies and paved the way for Jugendstil, made Klimt their first president. With his ornamental-decorative style, Klimt became their most important representative as well as a sought-after portraitist of the ladies of the Viennese bourgeoisie. At the same time, he created highly erotic, symbolistically charged female depictions indebted to ecstasy and sensuality.

The presentation curated by Hans-Peter Wipplinger in collaboration with Sandra Tretter features works from the collections of the Leopold Museum and the Leopold Private Collection, exhibits from the Klimt Foundation, new works given to the Leopold Museum by a Klimt descendant as a permanent loan, as well as select loans from Austrian and international collections.