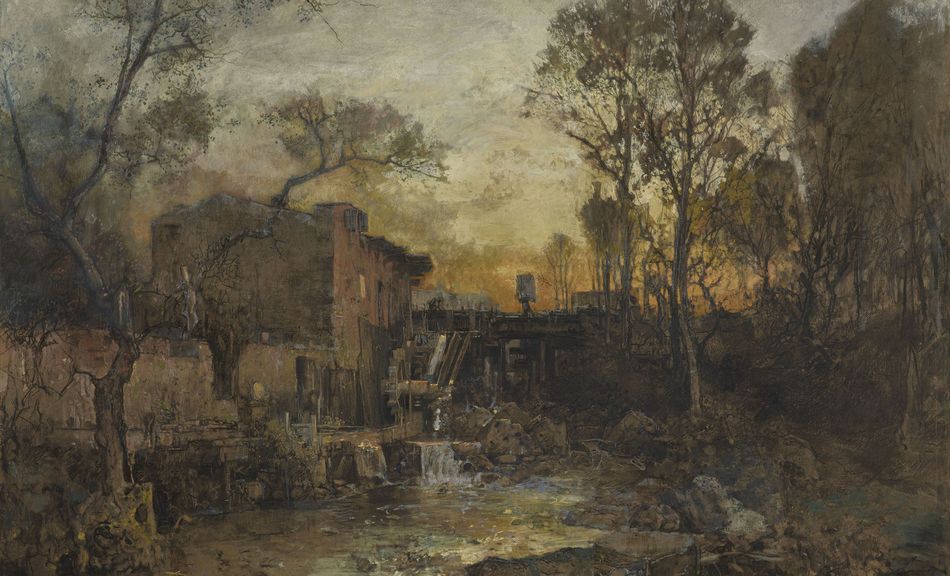 Rudolf Leopold, the founder of the Leopold Museum, was a collector shaped by passion, profound expertise and an eye for quality. Rather than focusing only on established art, he often collected works that attracted little interest in the art scene. At times these included artworks in a precarious state of preservation, which showed signs of usage or inadequate storage. After the Leopold Museum Private Foundation was founded in 1994, numerous works were restored or maintained by art restorers in preparation of the museum's opening in 2001 and the works' presentation to the public.
With the exhibition »Hidden Treasures of the Collection« the Leopold Museum wants to draw attention to the works in its collection that were brought into the foundation in need of restoration but which have not yet been restored due to a lack of time or funds. This applies not only to some of the approximately 1,000 paintings of the Leopold Collection but also to many arts-and crafts works. Several pieces of furniture created around 1900 by artists surrounding Josef Hoffmann and Koloman Moser have not yet been publicly shown owing to the lack of conservational intervention. Numerous metal objects from this time are also in urgent need of cleaning.

The presentation of these works in their current condition not only highlights every museum's inherent responsibility to preserve but seeks to win sponsorships for the artworks in order for these works of significant art-historical relevance to receive the necessary restoration work. The works could thus be permanently integrated into the presentations of the collection.
---
Curator: Franz Smola
, Hans-Peter Wipplinger