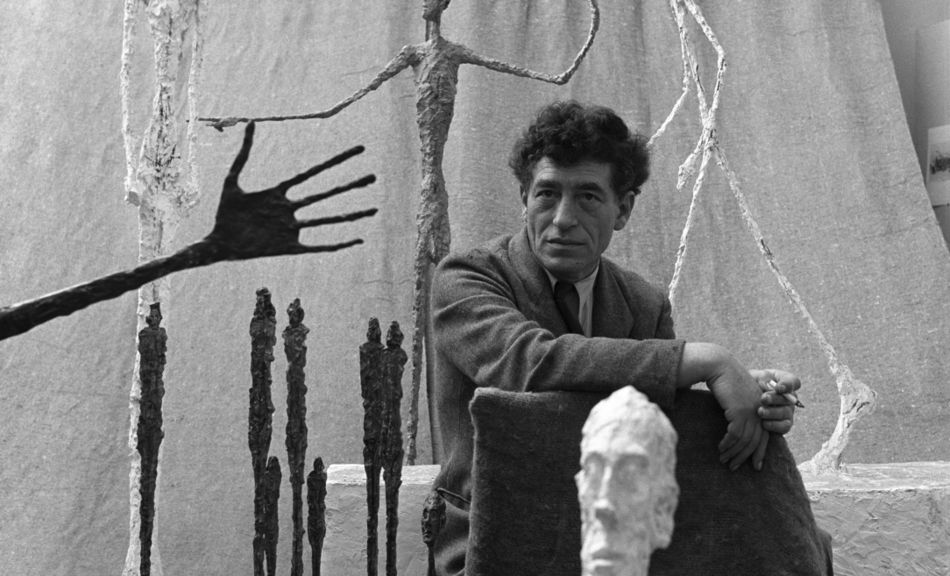 In cooperation with the Kunsthaus Zürich and the Alberto Giacometti Foundation, Zurich
With the exhibition »Alberto Giacometti. Modernist Pioneer« the Leopold Museum shines the spotlight on an artist who is widely considered to be the most important sculptor of the 20th century. The works of Alberto Giacometti (1901 – 1966) are among the most expensive artworks in the world. As recently as 2010 his work »L'homme qui marche l« fetched the astronomical sum of 74 million Euros at Sotheby's in London, the highest price ever paid for a sculpture.
Born in the Italian-speaking part of Switzerland, Giacometti moved to Paris in the early 1920s, where he initially joined the circle of artists surrounding André Breton. In the exhibition Giacometti's Surrealist works are juxtaposed with works from the same period created by his friends and acquaintances, including René Magritte, Max Ernst and Joan Miró. Following his break with the Surrealists in 1935, Giacometti arrived at the inimitable style of his mature period during the 1940s. While he refocused on representational depictions of human figures, he did so in an entirely unique manner characterized by striking changes in proportions. Many of these works have a strong three-dimensional effect which is highlighted in the exhibition through the special positioning and staging of his works. At the same time, Giacometti's sculptures, paintings and drawings will be juxtaposed with works by masters of International Modernism, including Francis Bacon, Jackson Pollock and Cy Twombly.
Curators:
Franz Smola, Philippe Büttner