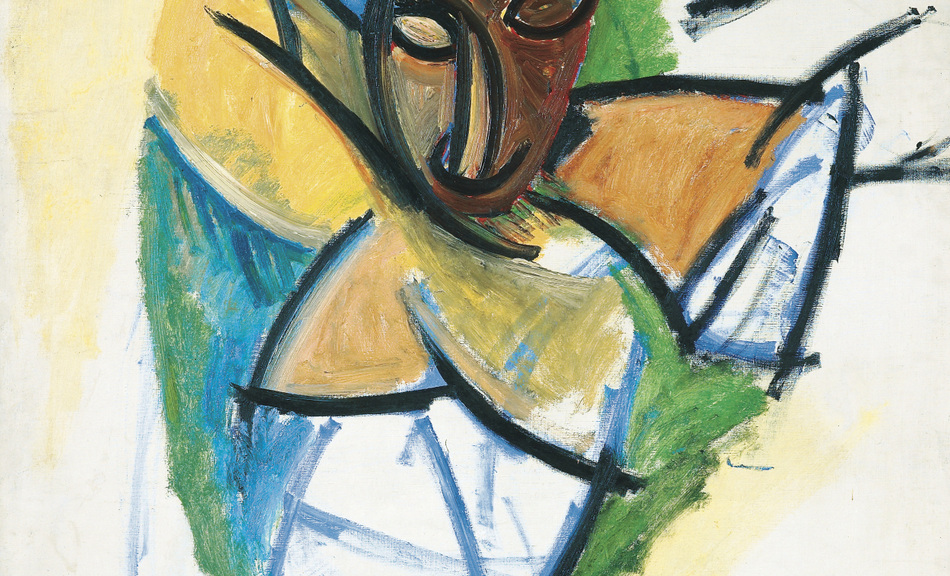 The Leopold Museum is showing for the first time in Austria a representative cross-section from the collection of the Beyeler Foundation in Basel. A singular collaboration has made it possible for the Leopold Museum in Vienna to present in Autumn 2010 leading masterpieces of Impressionism and Classical Modernism – from Monet to Picasso. Since the museum was established, never have so many major works of art left the Beyeler Collection. At the same time, works from the Leopold Collection will be on exhibit at the Beyeler Collection in Basel. Both the distinguished collectors, Ernst Beyeler and Rudolf Leopold, have personally selected the pieces for the exhibitions.

Over the past 50 years in parallel to their activities as successful gallerists, the couple Hildy and Ernst Beyeler have also compiled a fine selection of international artworks of Classical Modernism. In 1982, the collection was converted into the Beyeler Foundation for which the star architect Renzo Piano realised a spectacular building in Berower Park in Riehen near Basel. The museum was opened to the public in 1997 and has since then become a major attraction in a Swiss museum landscape replete with important collections. It has received great acclaim from its visitors who revel in the high quality of masterpieces as well as the unique presentation in a generously laid out and light-filled architecture.

The Beyeler Collection comprises around 200 paintings and sculptures, with a focus on Classical Modernism and contemporary art. The collection also holds a unique selection of tribal art from Africa and Oceania. The main interest of the Beyelers lay mainly in collecting "well-approved" works of art. The approval process entailed a private ambience that allowed the works to be viewed over a long period of time, under varying conditions. The main purpose was not to reflect a history of modern art but rather the deep relationship the couple had built to the work they had collected, the accent lying always on the singularity and permanence of each work. Key works by artists like Paul Cézanne, Claude Monet, Edgar Degas, Vincent van Gogh, Francis Bacon, Jackson Pollock, Roy Lichtenstein or Andy Warhol stand out in an abundance of distinguished names. Over time, a series of work groups emerged, for which the Beyeler Foundation enjoys worldwide acclaim. These include groups of work by Pablo Picasso, Henri Matisse, Fernand Leger, Alberto Giacometti, Paul Klee and Jean Dubuffet.