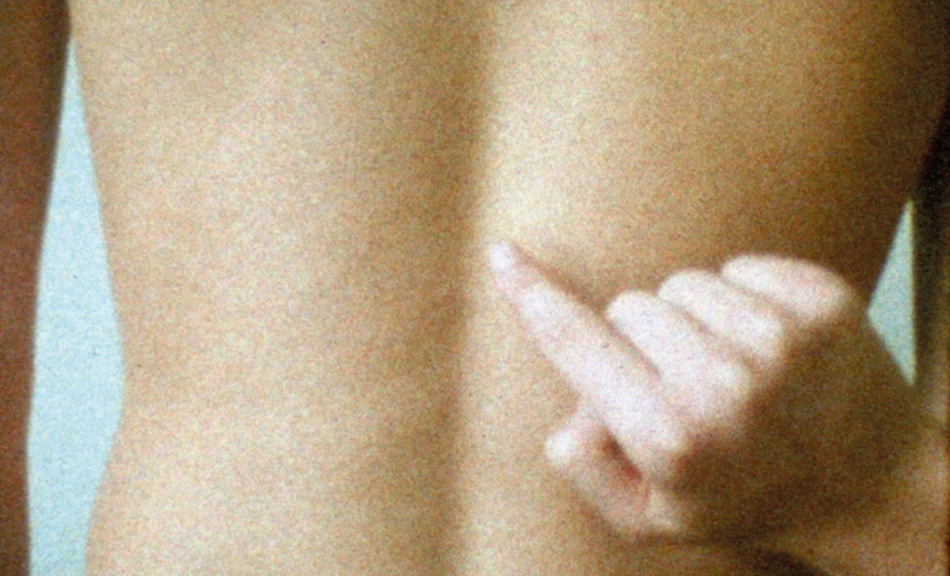 With the support of Wiener Städtische Versicherungsverein, the Ö1 Talent Scholarship for the Visual Arts is awarded annually to an up-and-coming artist. The current edition of the exhibition is being presented at the Leopold Museum for the third time and features works by five artists who, through their different artistic approaches, raise a complex, interwoven array of issues. The highly topical spectrum covers concepts such as transhumanism, ecology, solidarity, and subversion. Virtually no aesthetic calculation, no narrative strategy is left untested; no area of life is left out in the endeavour to sketch out a rich and filigree picture of our time with all its temptations, contradictions and downfalls. The works by the five artists are not to be seen as self-contained stories to be simply called up as museum experiences; rather, their artistic design concepts pitch answers that signal action: a need to take action in the now.
Gleb Amankulov seeks to strategically subvert the utilitarian view of art. A subsidiary-private circular economy shapes the material and gesture of his objects, which he then repurposes once their museum use is over. His 'revolt of the objects', as he calls it, releases an 'emancipated energy' that he tests out using temporary arrangements at each particular exhibition site.
As an astute observer of our time, Adina Camhy brokers between the public and the private. Her artistic and cultural studies analyses range from individual experiences to geopolitical entanglements. She sounds out social utopia for their real foundations using resources ranging from essay film to augmented reality.
In her sculptural works, Sophia Latysheva explores the complex issue of human beings and machines that projects into the future and applies herself to implementing its fluid nature. She looks at the way power relationships change as technology advances, at the hybridisation and optimisation of the human organism. Beyond the transhumanist discourse, she also relates the pleasure to be derived from engaging with the machine.
The starting points for Raphael Reichl's artistic activity are people and their fates. Rubbing shoulders with the existential conflicts of marginalised groups and their real life situations, he endeavours to question official narratives and how they seem. He is particularly interested in the overlaps between ecology and the precariat as well as the incompatibility of environmental protection and the ever expanding pursuit of profit.
Angelika Wienerroither ventures out to capture a personal experience, i.e. the birth of her child, in a physical space. In keeping with Hannah Arendt's concept of natality, according to which every new life enables a new beginning, she attempts to translate her experience into a form that is the starting point for new perspectives and perceptions of space.
Curator: Philippe Batka