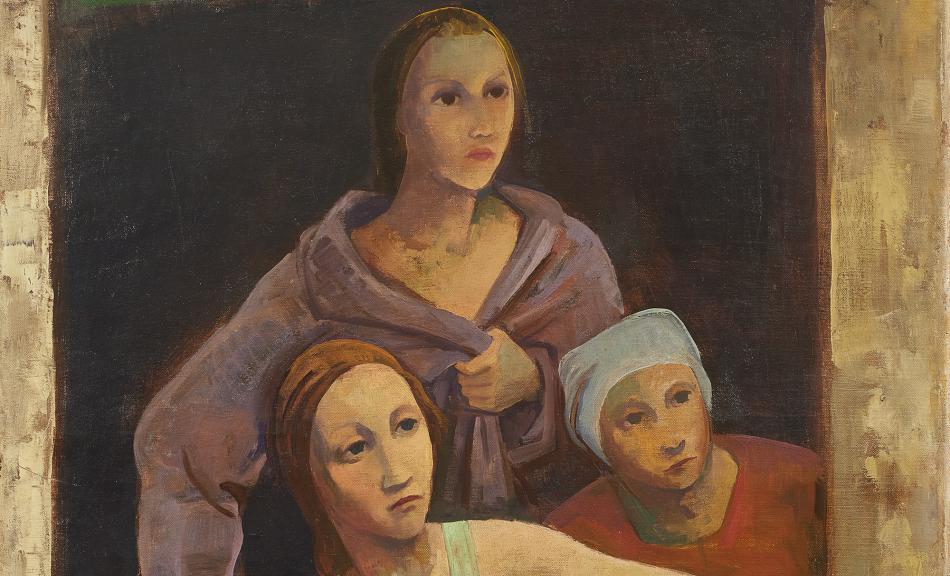 The Austrian collector couple Hermi (1941–2018) and Fritz Schedlmayer (1939–2013) brought together a top-class selection of arts and crafts objects and works of art from the first half of the 20th century. This largely unknown collection will be presented to the public for the first time in autumn of 2021.
In 1989 the couple returned to Austria after a few years abroad and acquired the Villa Rothberger in Baden near Vienna. The building was significantly rebuilt and furnished in 1912 by the architect Otto Prutscher. Hermi and Fritz Schedlmayer were so fascinated by the harmonious proportions and the well-thought-out functionality of the house that they began to research the house and the architects and designers, who were comparatively little noticed at the time.
When Hermi and Fritz Schedlmayer visited a solo exhibition by Prutscher almost ten years later, they began their intensive, almost two decades-long collecting activity. In addition to objects and designs by Prutscher, works by Koloman Moser, Adolf Loos and Josef Hoffmann rounded off the collection. The collector couple also acquired outstanding paintings by representatives of Austrian Modernism such as Broncia Koller-Pinell, Jean Egger, Franz Wiegele and Anton Faistauer. In addition to these, important representatives of German Expressionism also found their way into the collection with works by Karl Hofer, Max Pechstein, Christian Rohlfs and Ernst Ludwig Kirchner.