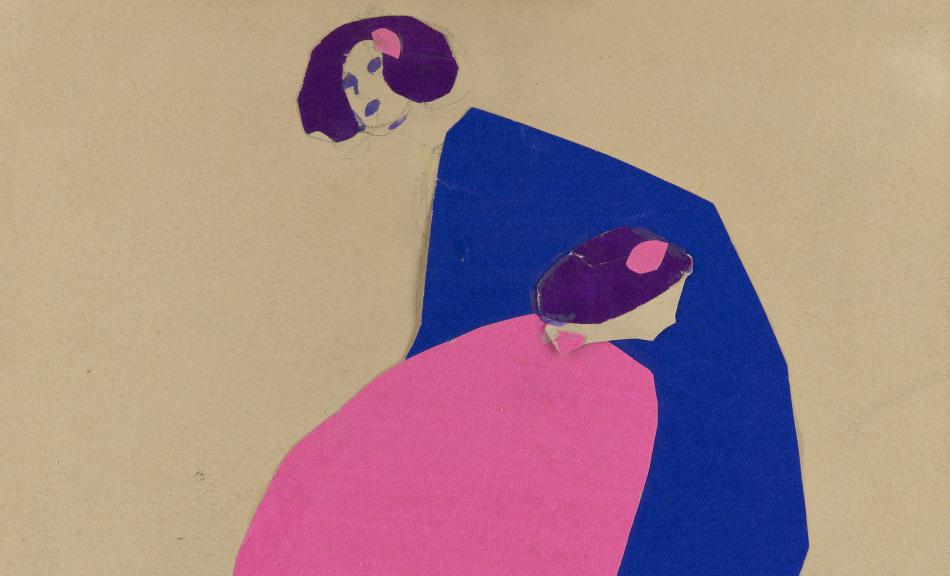 Emil Pirchan (1884–1957) was a pioneer of Expressionist stage design, as well as an imaginative poster designer who enjoyed considerable success in the highly competitive field of advertising art. He was also a costumer, designer, book illustrator, author of several artist monographs, a novelist, teacher, and a lot more besides.
Born in Brünn (present-day Brno), the son of an academic painter studied architecture in Vienna under Otto Wagner. Following a brief spell in his hometown, he moved to Munich in 1908, where he opened a "studio for graphic design, stagecraft, house construction, spatial art and applied arts". The multi-talented artist was able to show off his creativity also at his later places of activity in Berlin (1921–1932), Prague (1932–1936) and Vienna (1936–1957). Always full of surprises, he created a futuristic, seemingly mechanical design for a theater building in South America around 1930, which was never executed, however, and to this day raises questions about its commissioners. The tiered stage – a milestone in modern stage design known as "Jessner staircase" – would have been unthinkable without Pirchan's involvement. The clear structuring of the stage area and emphatic color effects Pirchan generallystrove for were doubtlessly rooted in his work as a commercial artist. In this field, the artist experimented with colored paper cuts already in 1912. The fact that the estate of Emil Pirchan, which was buried for many years in an attic in Zurich, saw the light of day a few years ago, and in the spring of 2019 was presented at the Museum Folkwang in Essen, is owed to the efforts of his grandson Beat Steffan. The Leopold Museum is the first Viennese institution to dedicate an exhibition to this universally talented and exceptional artist who is still largely unknown to the broader public. In cooperation with the Museum Folkwang and based on numerous objects – including items of furniture, stage and costume designs, architectural models, posters, book illustrations and examples of marbled paper created using his own processes – the exhibition illustrates the creative range of this important protagonist of Central European Modernism.
The exhibition is conceived in cooperation with the Museum Folkwang in Essen.