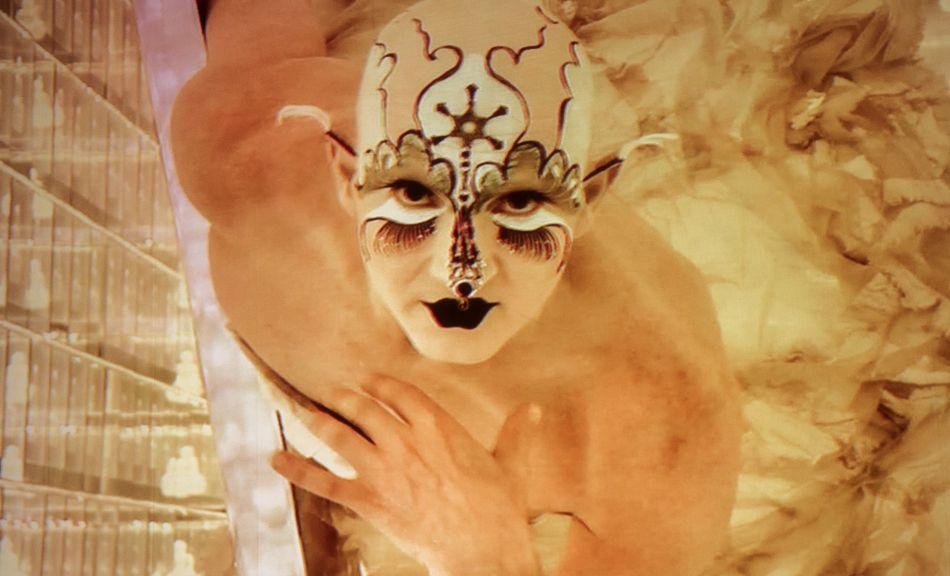 In the summer of 2019, Leopold Museum will continue the successful long-standing cooperation with ImPulsTanz and its team headed by Karl Regensburger. From 11 July to 11 August, the museum will open an entire floor for the prestigious festival, emphasizing and accelerating the interaction between performing arts and visual arts. An inspiring variety of artists, some of whom can build on their site-specific experiences, as in the case of Ian Kaler or Liquid Loft, will turn the Leopold Museum into a place of artistic dialogue between the genres.
Performances at the Leopold Museum
For further information visit Impulstanz!