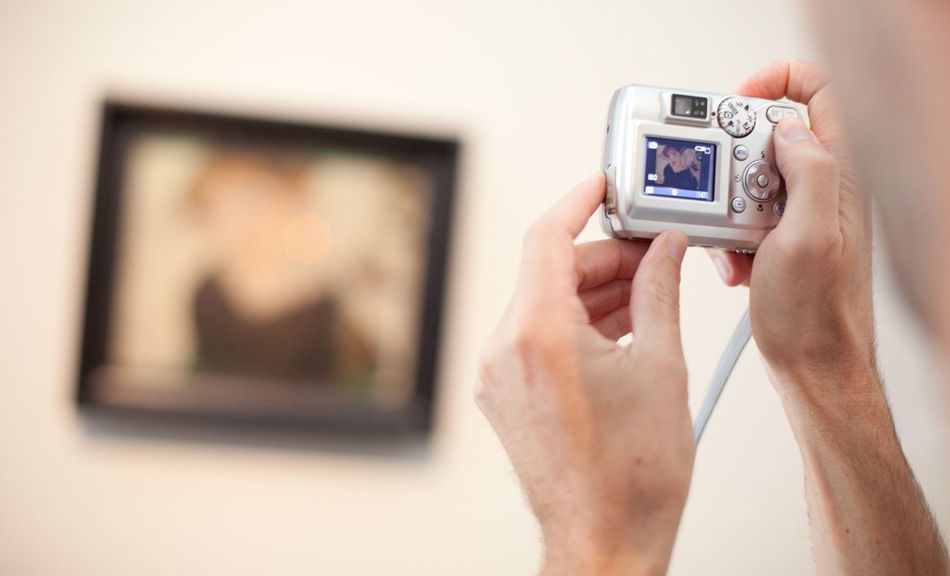 Services for Journalists at the Leopold Museum
The Leopold Museum would like to do everything in its power to support journalists reporting on the Leopold Museum and the Leopold Collection as well as on the museum's exhibitions, events and programs.
Press Materials
We are happy to put press releases and press CDs with image material from the collection or special exhibitions at your disposal free of charge. CDs are available as long as the supply lasts. The images are also available for downloading for the entire duration of the exhibition in the press area of our website www.leopoldmuseum.org.
Admission - Your Visit
Unfortunately we cannot grant all journalists unlimited free admission. Thus we request that you make arrangements in advance regarding visits that involve coverage of our activities. Please make an appointment and/or arrange for press materials to be left at the front desk by sending an email to presse@leopoldmuseum.org or by calling the press office at +43 1 52 570 1507 (if possible at least two working days before your visit).
Press ID
In order to obtain a complementary press ticket, we request that journalists present an official press ID issued by one of the following institutions:
Österreichischer Journalisten Club (ÖJC)
Österreichische Journalistengewerkschaft
Österreichisches Kuratorium für Presseausweise
(VÖZ - Verband Österreichischer Zeitungen, Österreichischer Zeitschriften- und Fachmedienverband (ÖZV), ÖGB, GPA- DJP (Gewerkschaft Druck, Journalismus, Papier / Sektion Journalisten), Syndikat der Pressefotografen, Pressebildagenturen und Filmreporter Österreichs - all registered with the Austrian Federal Ministry of the Interior)
Presseclub Concordia
Wiener Journalisten Club (WJC)
German press ID (Deutscher Journalisten Verband)
Swiss press ID (Schweizer Syndikat Medienschaffender)

We accept equivalent official press IDs from other countries
and also members of:
AICA
Verband der Auslandspresse in Wien
VIKOM - Verband für integrierte Kommunikation
PRVA - Public Relations Verband Austria
as well as the journalists of publications found on our media list.

Free admission is granted to all registered members of the associations listed above and to all journalists entered in our media list (available at the cash desk). Please inquire if your publication is included in our list. If it is not, then free admission can only be granted by the press office by making arrangements in advance.
Donation for the initiative "Hunger auf Kunst & Kultur"
We kindly ask that journalists support the initiative "Hunger auf Kunst & Kultur" (Hunger for Art & Culture) with a 1-euro donation. By doing so you are helping people who would like to participate in cultural life but cannot afford to: people receiving social assistance, retired people with low incomes, unemployed people, refugees ...
More information about the project is available at www.hungeraufkunstundkultur.at.